To Honor and Preserve the Legacy of Motorsports & Car Culture in Southern California for Future Generations.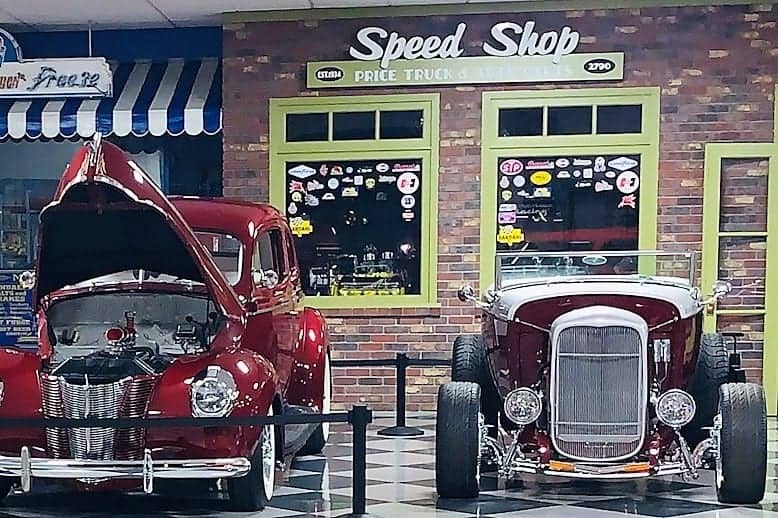 About Our Foundation and Museum
The Lions Automobilia Foundation Museum is a non-profit corporation founded in December 2019 by Southern California businessman and car enthusiast, Rick Lorenzen. The nearly 100,000 sq. ft. facility not only includes galleries featuring Southern California's famous car culture and rich motorsports history, but also the largest collection of Willys cars and trucks in North America and the Home of the Spirit of Lions Drag Strip Exhibit. Donations are welcomed and can be directed to support Foundation Operations, Youth and Career Path Programs or directed to specific project builds.
Southern California Car Culture
Southern California's Car Culture is closely coupled with Californians dating back to the arrival of the horseless carriage and magnified by Hollywood imagery as seen in the Lions Hollywood Gallery.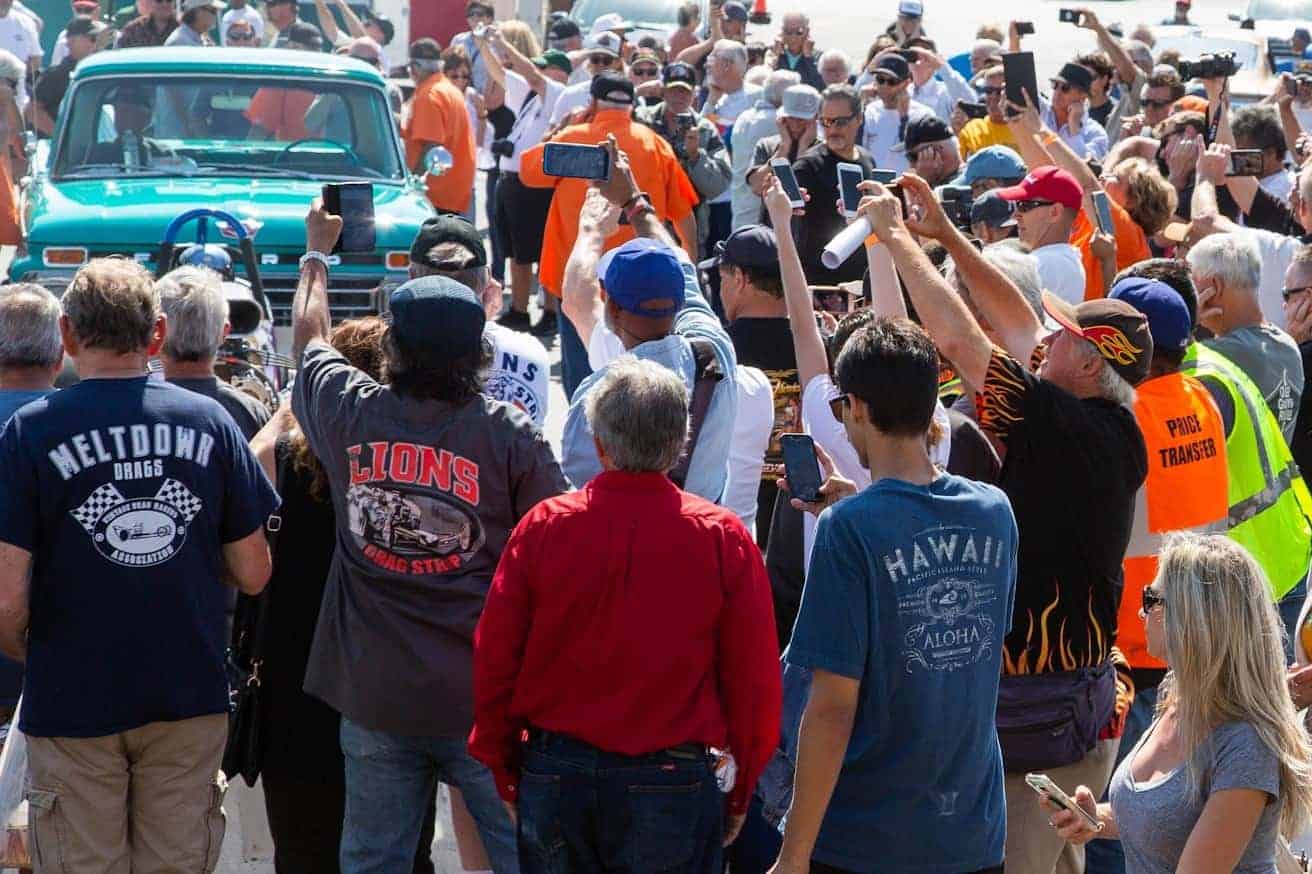 Supporting the Automotive Community
Join the Lions Automobilia Foundation in Preserving and Honoring Southern California Car Culture by volunteering, donating or attending a Lions Automobilia event.