To Honor and Preserve the Legacy of Motorsports & Car Culture in Southern California for Future Generations.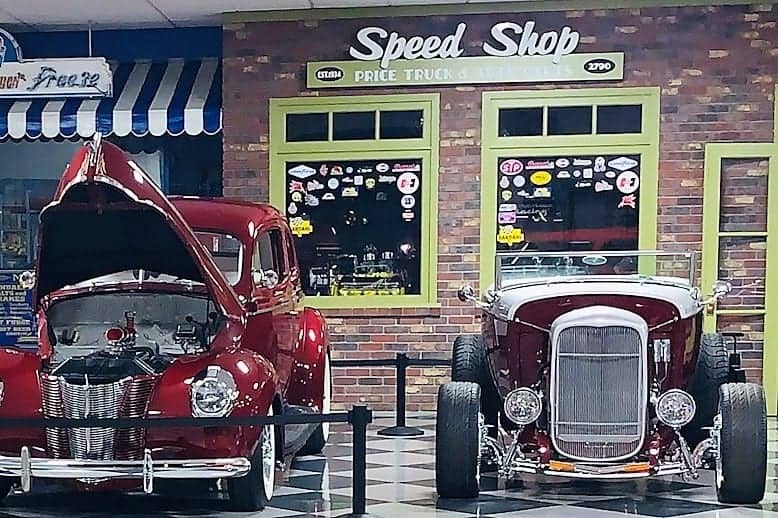 About Our Foundation and Museum
The Lions Automobilia Foundation and Museum was founded in December 2019 by Southern California businessman and car enthusiast, Rick Lorenzen. It's nearly 100,000 sq. ft. facility includes galleries featuring Southern California's famous car culture and motorsports history. The experience begins as visitors walk in thru a 1960's speed shop with genuine parts hanging off the walls and then enter the Main Street Gallery lined with classics automobiles parked in front of a 1950's diner. The visitor experience has been described as mind-blowing, as each gallery reveals the human experience with the automobile. Lions is more than just a museum. The Lions Automobilia Foundation takes persevering automotive history to the next level with its onsite restoration facility. As visitors walk through the galleries, they will find that many of the vehicles on display were restored by the Lions Team.
Southern California Car Culture
Southern California's Car Culture is closely coupled with Californians dating back to the arrival of the horseless carriage and magnified by Hollywood imagery as seen in the Lions Hollywood Gallery.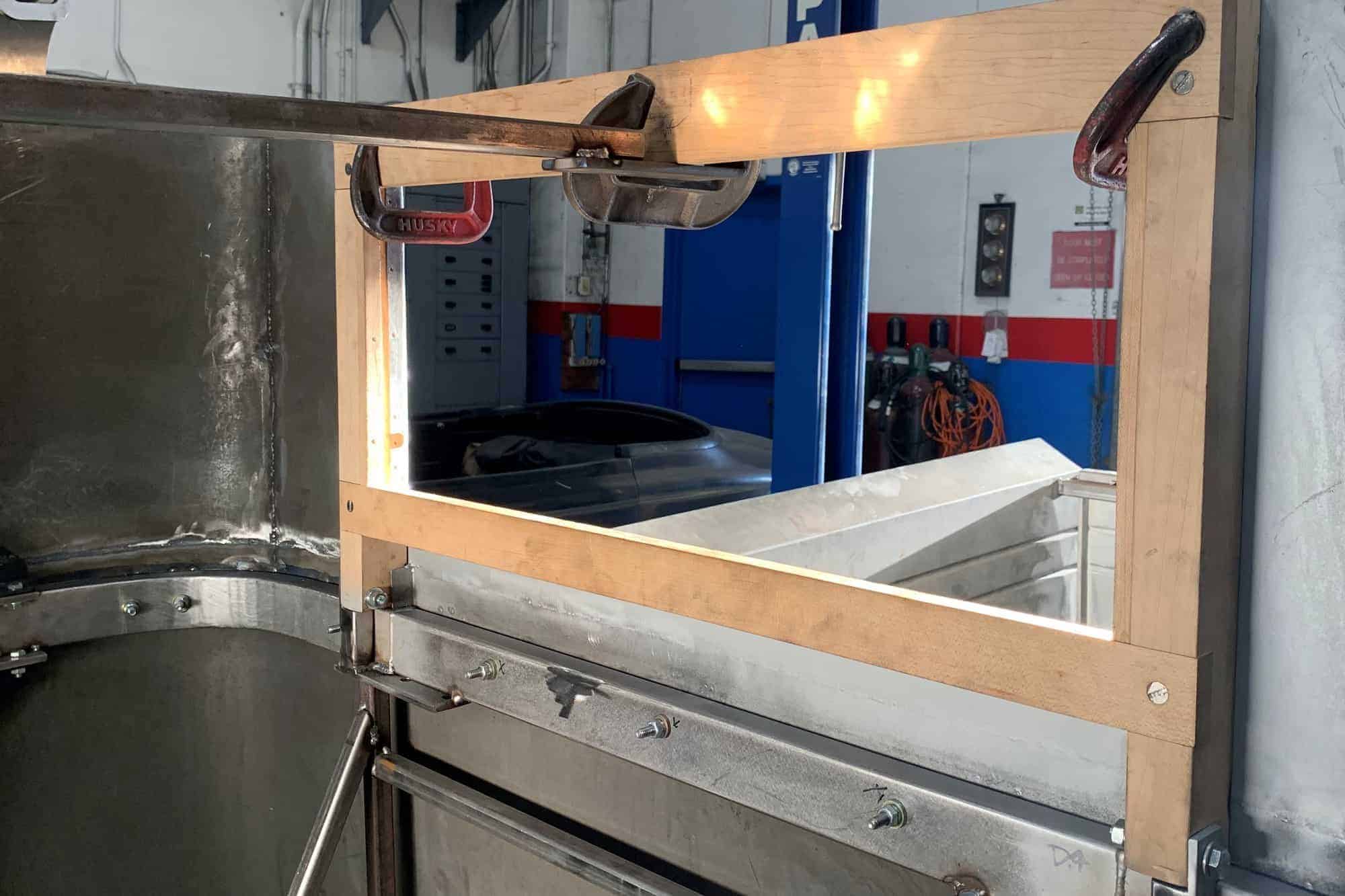 Education & Career Paths in the Automotive Trades
What makes Lions unique is our in house Fab, Paint, Body and Assembly shops that are devoted to maintaining and preserving classic and historical vehicles. Lions Automobilia workshops and seminars demonstrate automotive trades and provide the opportunity to experience a functionating restoration facility.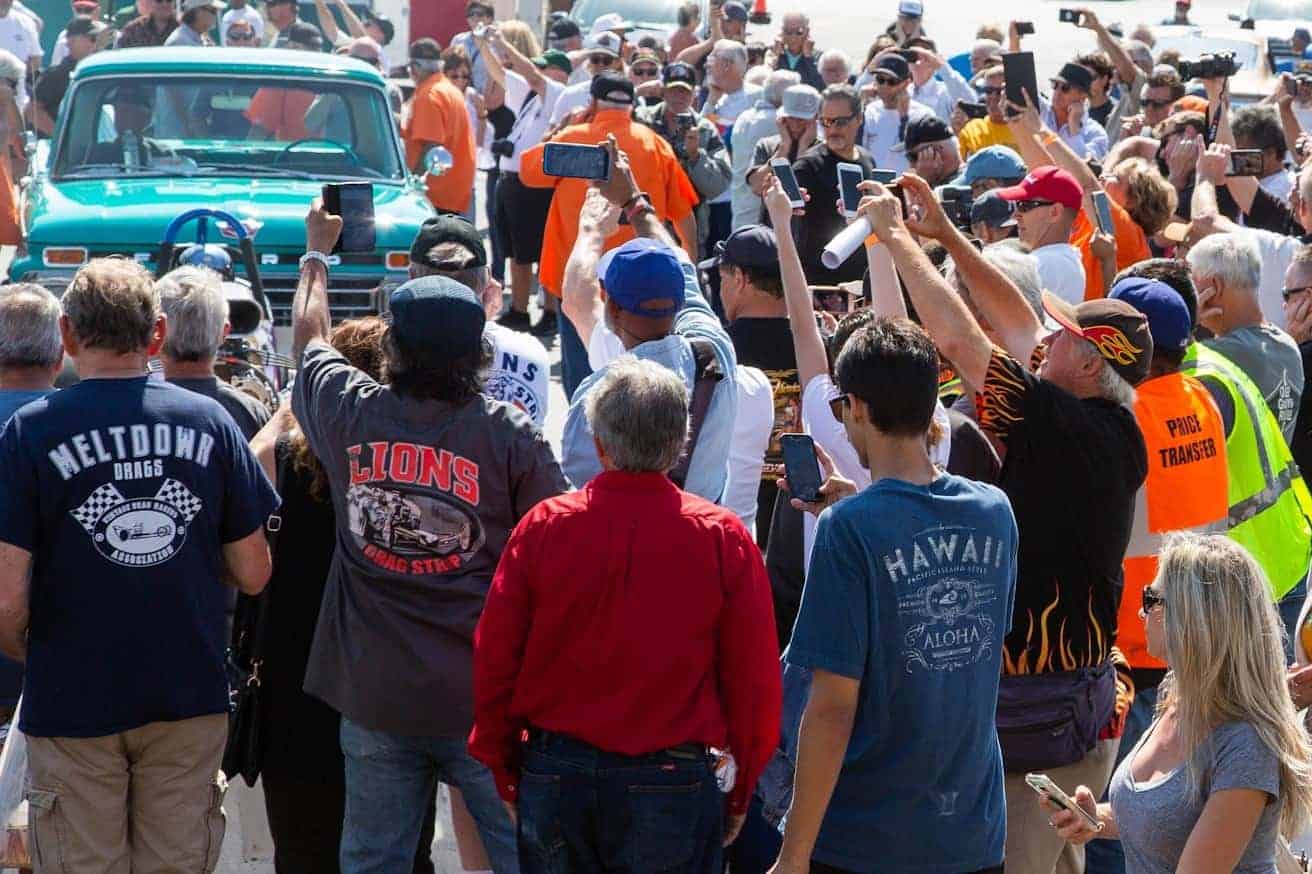 Supporting the Automotive Community
Join the Lions Automobilia Foundation in Preserving and Honoring Southern California Car Culture by volunteering, donating or attending a Lions Automobilia event.