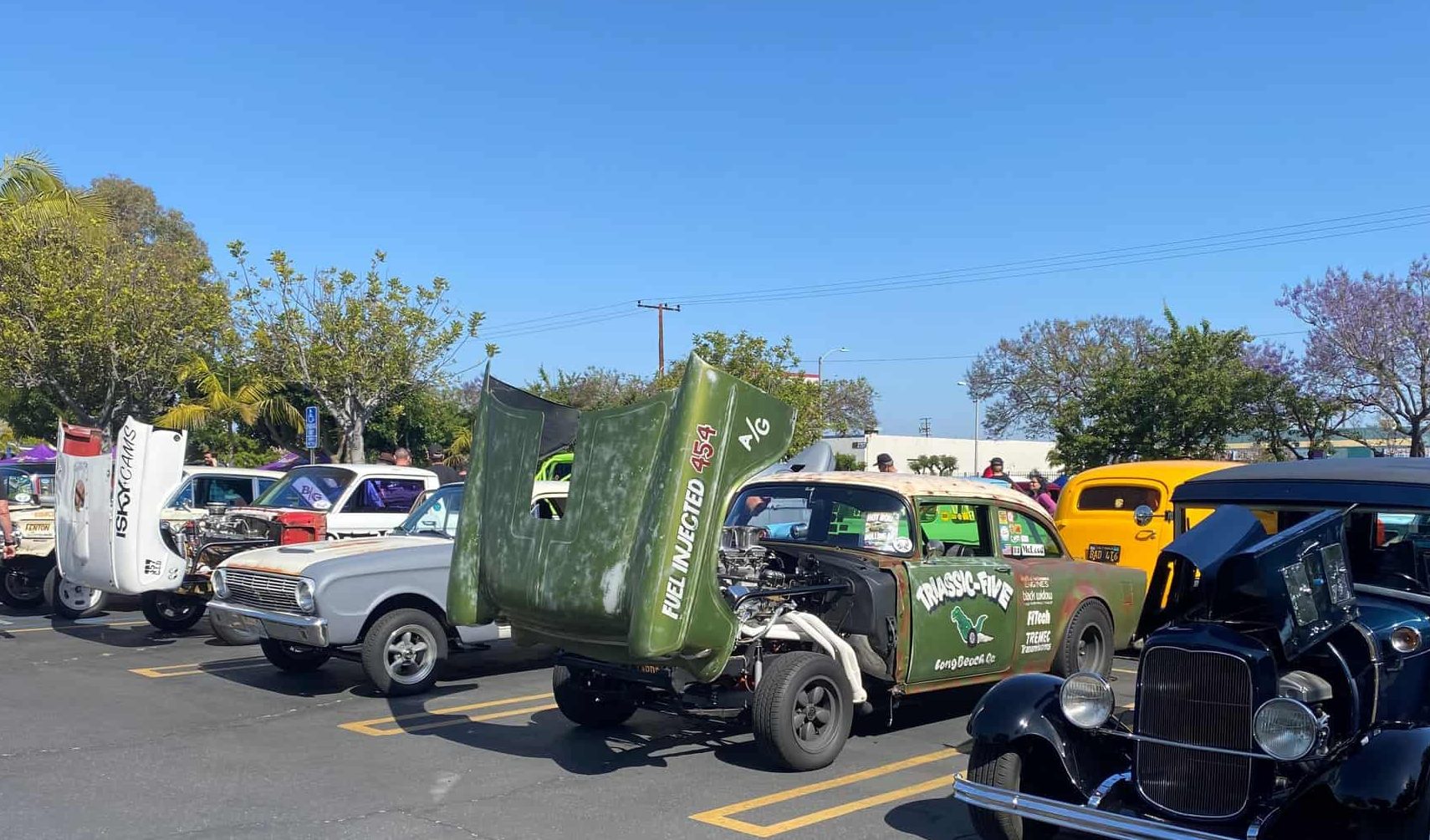 Lions Featured Car Club Package
Lions Automobilia Foundation is Southern California's newest destination for car enthusiast to gather, share and explorer So Cal Car Culture.
Special Events @ Lions Automobilia
March 25th - Tri-5 Celebration
Lions Automobilia Foundation and California Nomad's welcome all to join us in celebrating GM's most iconic trio of cars, 1955-56-57 Chevy's. Schedule Date: Saturday March 25th - Time: 9am to 1pm 9am Rick's Diner is open for Coffee and Donuts 11am Guest Speaker on Lions Starting Line 1pm 50/50 Raffle
May 20 - Hot Rodders of Tomorrow West Coast Competition
Lions Automobilia Foundation is proud to be hosting the 2023 Hot Rodder's of Tomorrow West Coast Competition, a Nationwide High School Engine Building Competition designed to ignite youth engagement. Learn more about Hot Rodders of Tomorrow, Click Here On Display: Junior Dragsters, Karts and more. Schedule 9am Coffee and Donuts at Rick's Diner 11am Guest Speaker Food Truck Onsite for lunch 1PM Raffle & 50/50 Follow us on social media for event updates.
Our Partners
We would like to thank our partners for supporting the Lions Automobilia Foundation is honoring and preserving Southern California Car Culture and Motorport history.